WELCOME TO
INEO RESTAURANT - ROME
From the Latin for "enter", INEO invites diners into an exploration of flavour as Master Chef Heros De Agostinis blends tradition and technique with culture and creativity in a historic palace on the Piazza della Repubblica.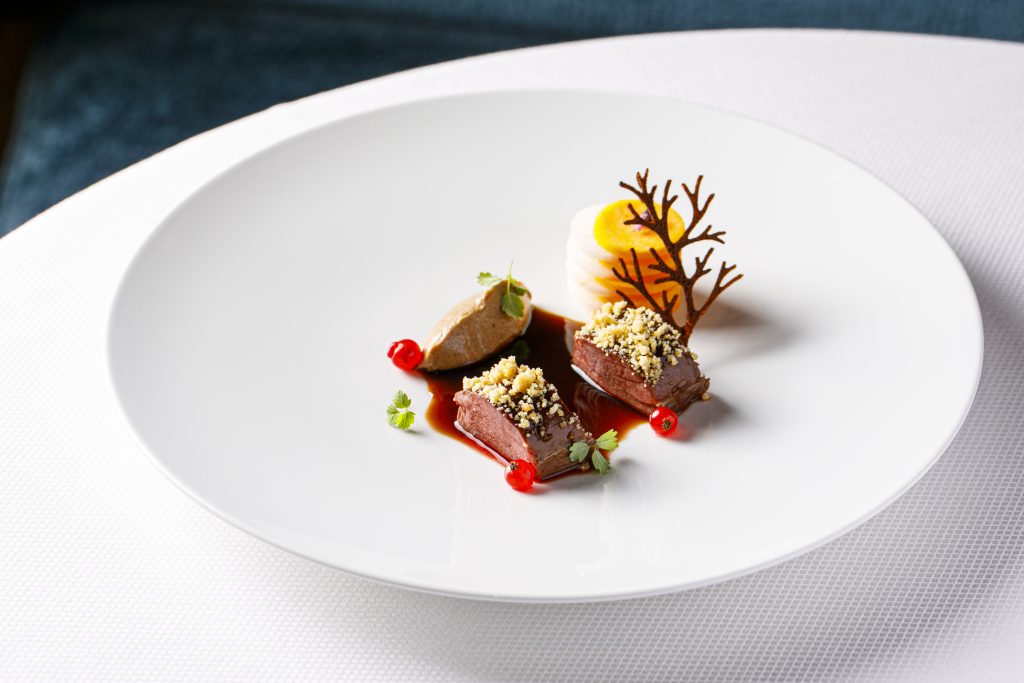 Embark on an epicurean journey through cuisine and culture as a dynamic tasting menu unfolds. Chef Heros presents his interpretation of "metissage" – an interweaving of the flavours and aromas collected on his worldwide travels with those of his Italian roots.
Born in Rome, of Abruzzese and Eritrean blood, and a global nomad, Chef Heros De Agostinis embodies the cultural diversity of his food. With more than 25 years of expertise, he's inspired by his experiences in multi-Michelin-starred restaurants alongside world-renowned chefs.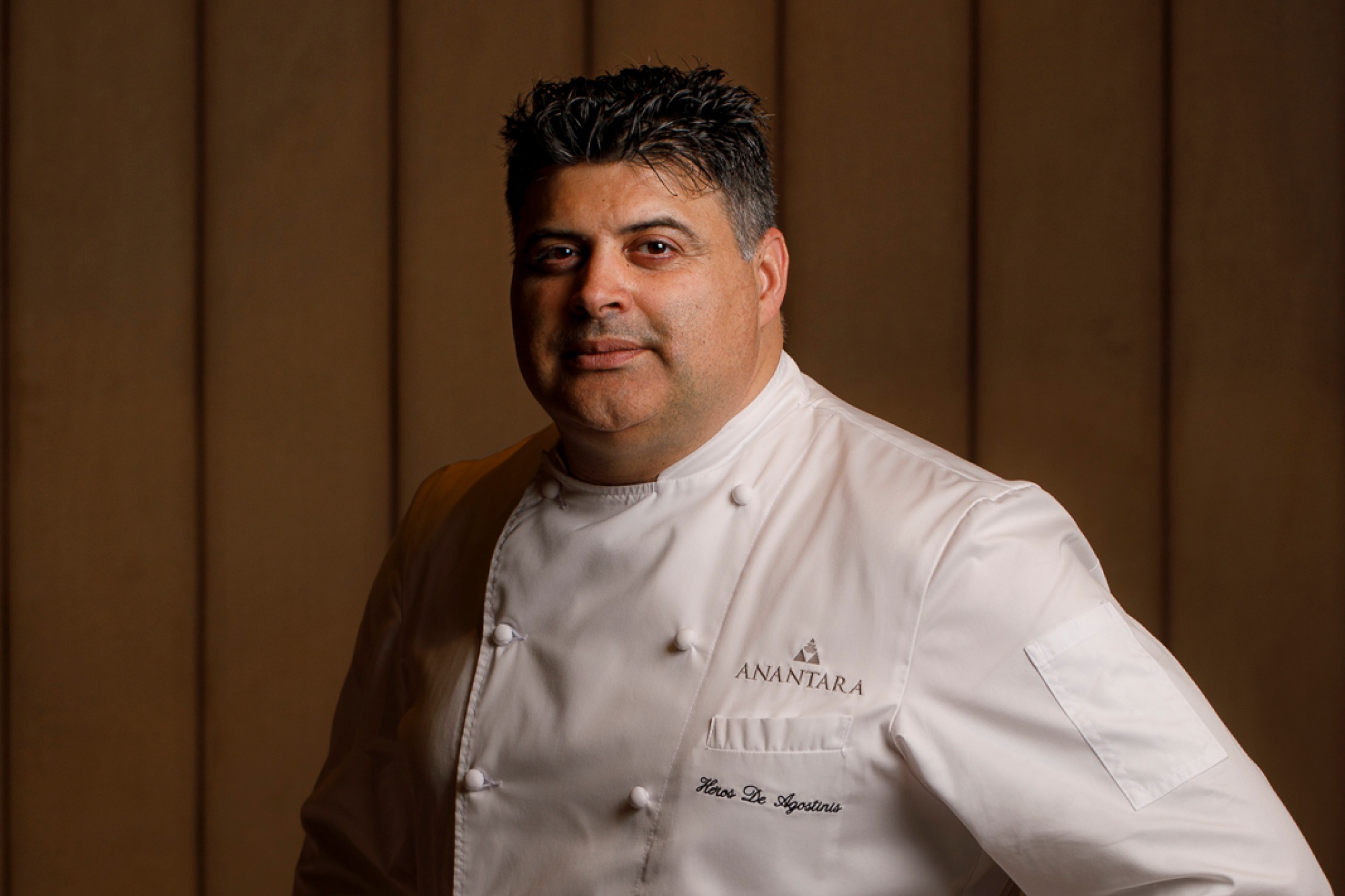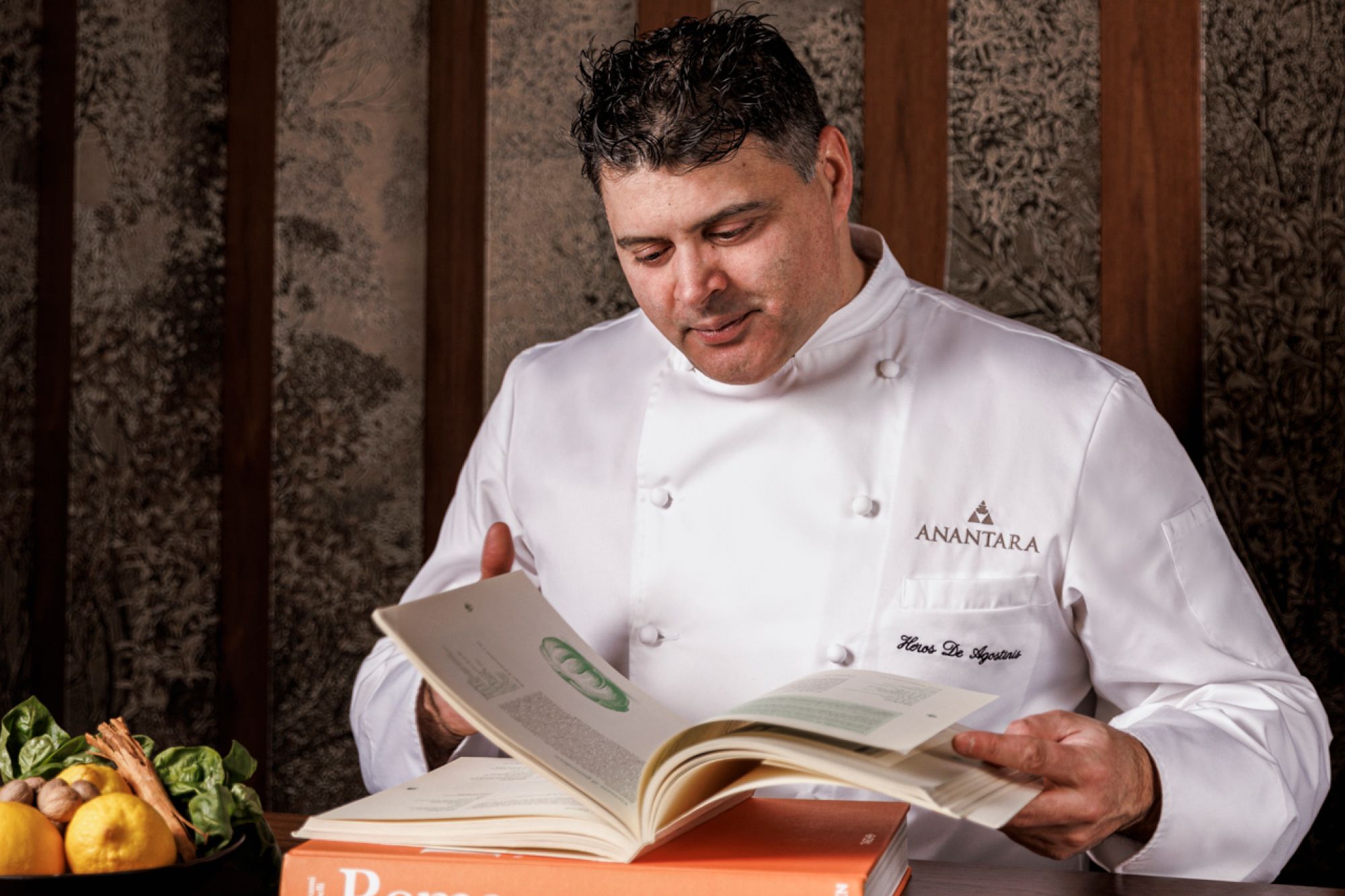 Heros De Agostinis is the creative mind behind INEO Restaurant. Executive Chef with more than 25 years of experience with some of the best Michelin-starred chefs of the world, he calls his cooking a "metissage" where the aromas, scents and spices of the territories he has lived in, both at home and on his travels, are interwoven.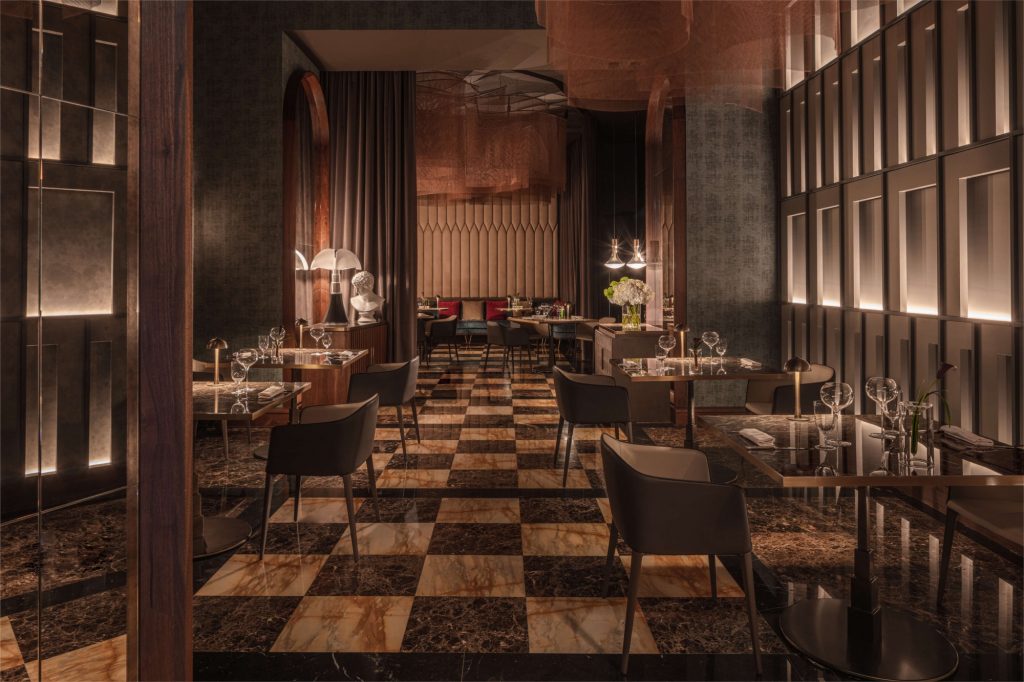 Amid the Neoclassical elegance of the Anantara Palazzo Naiadi Rome Hotel, INEO welcomes diners with authentic Italian hospitality. Step under the iconic arches on the Piazza della Repubblica, and take your seat for an intimate sensory dining experience.